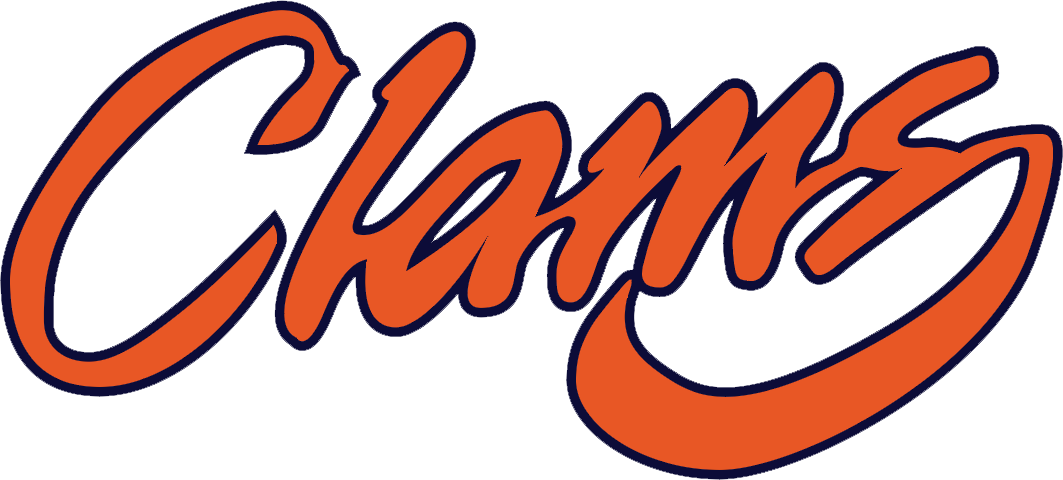 We are always looking for talented new players to join our club. Please reference the information below for upcoming tryout dates and FAQs. With additional questions feel free to contact Ronnie Westgate at ronnie@clamslacrosse.com or (508)-685-5585.
If you would like to join our program and there is not an upcoming tryout, you are always free to us at

ronnie@clamslacrosse.com

or (508)-685-5585. No matter the time of year, we are always looking for great young players to join our program!