Clams / LIttlenecks Fall 2021 Tryouts
The Littlenecks are one of the region's elite youth club lacrosse programs. Closely tied with the Fighting Clams, our high school program, the Littlenecks offers young athletes the opportunity to play highly competitive lacrosse year-round and prepare for eventual matriculation into the Fighting Clams.
Through tournaments against some of the region's top competition, year-round skills training, and consultation with coaches from the area's most competitive high school programs, the Littlenecks focus on player development and preparing young players for higher levels of lacrosse. As young athletes approach high school, the Littlenecks help them navigate the transition to high school lacrosse and offer athletes an opportunity to play for the Fighting Clams, a nationally recognized club program. This tryout will also allow players to try out for the 2025 class, soon to be the  Fighting Clam class.
Please find information below about our upcoming tryouts!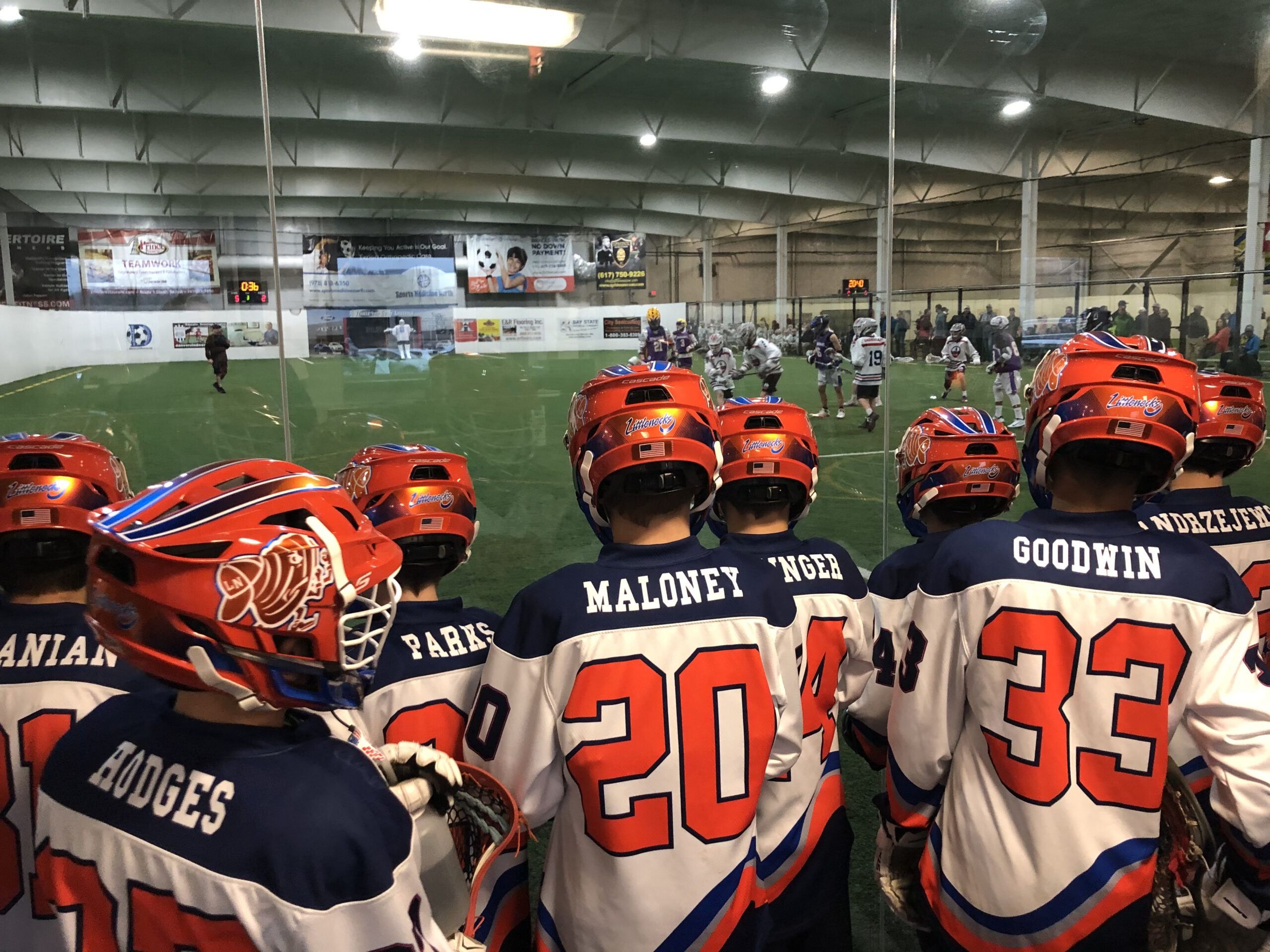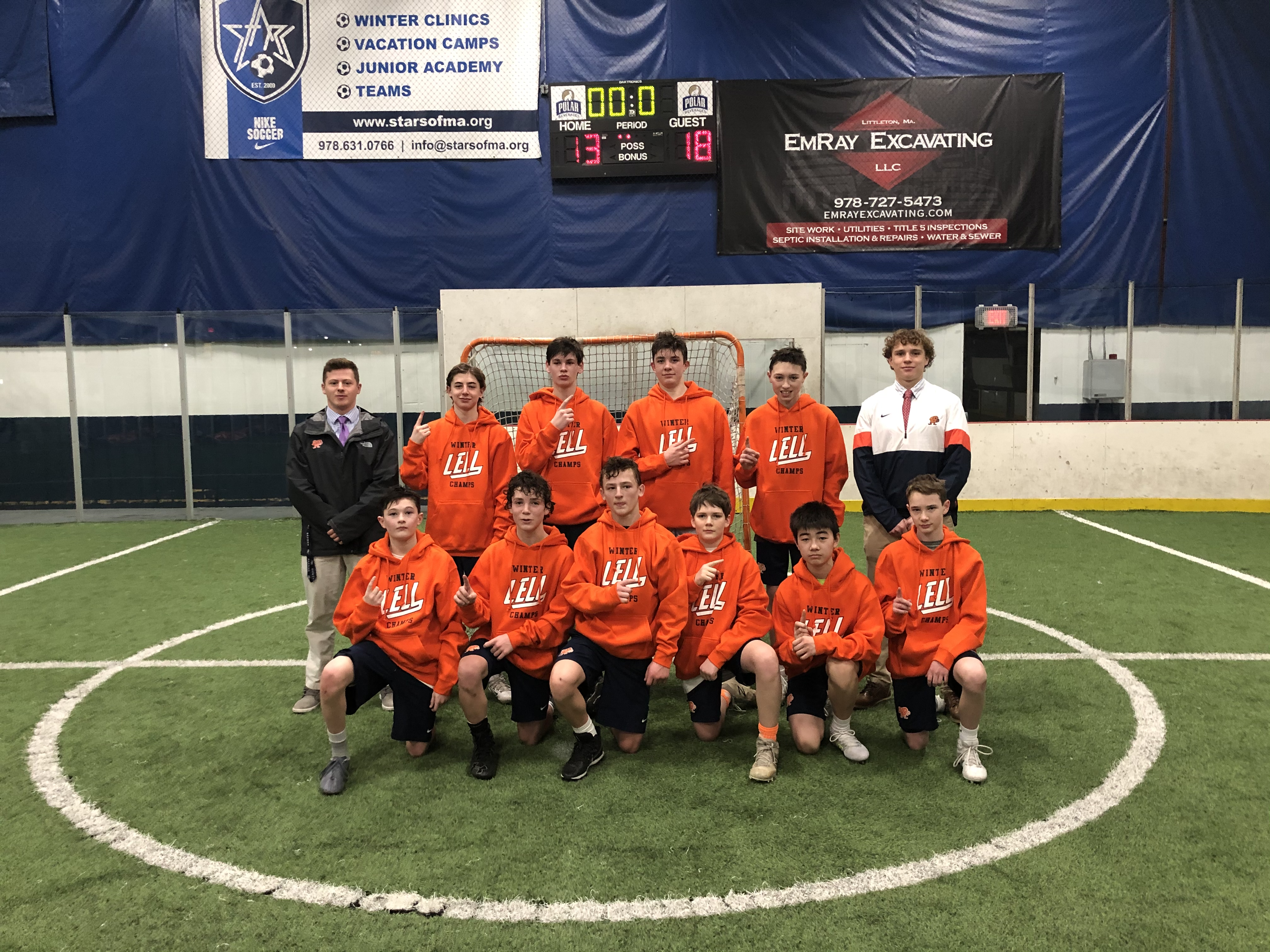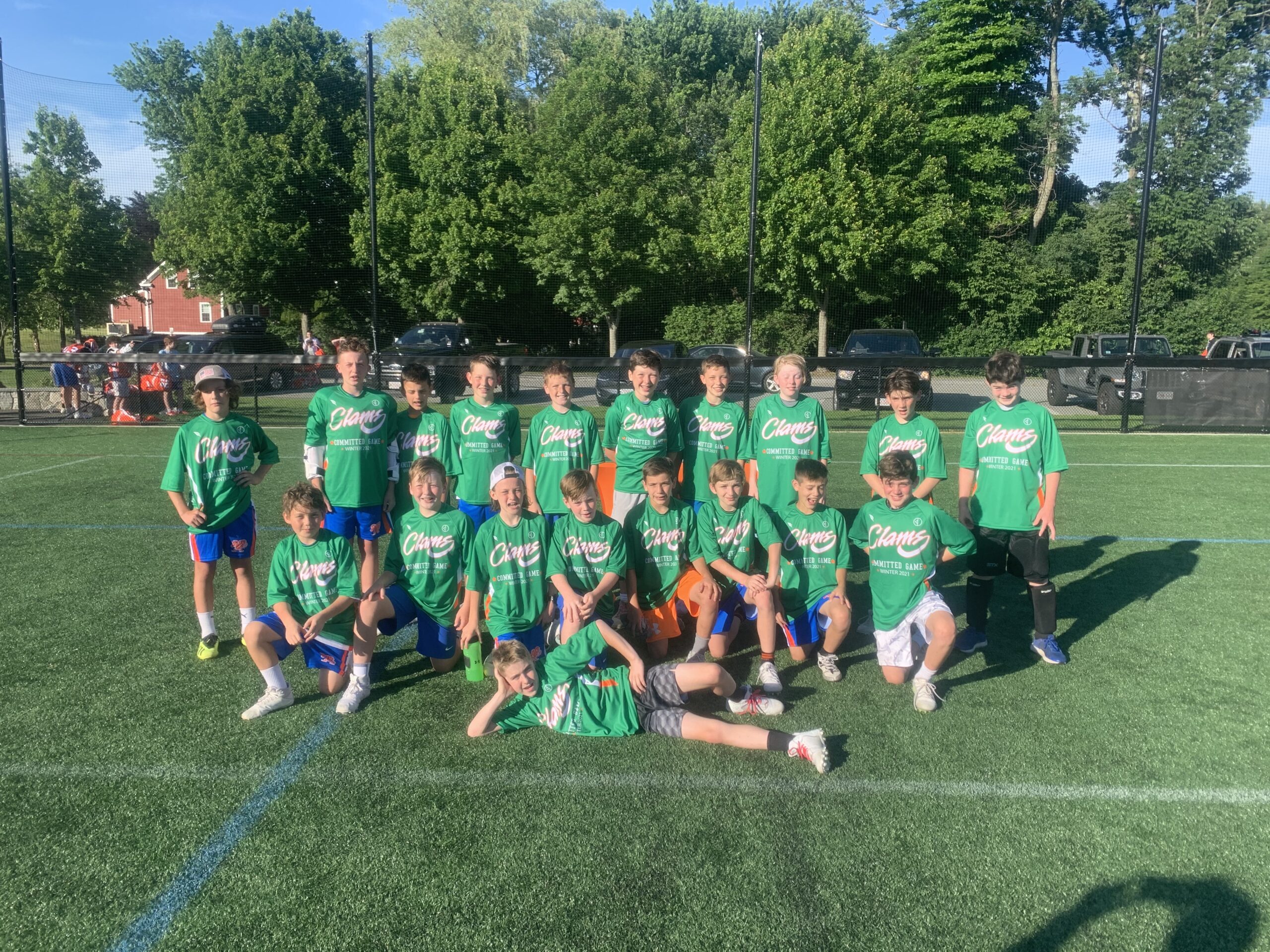 We are excited to announce our end-of-summer tryout! This tryout is for players in the classes of 2025, 2026, 2027, 2028, 2029, and 2030 looking to join the Littlenecks for the fall of 2021 and beyond.
These tryouts will be held at the Rivers School in Weston, MA on July 28th. The times for each age group are as follows:
Classes of 2028, 2029, 2030: 5:00 P.M. - 6:45 P.M.
Classes of 2025, 2026, and 2027: 6:45 P.M. - 8:30 P.M.
If you have any questions, please email Director of Player Development Sam Cleveland at sleeveland22@gmail.com, or Littlenecks Director Tim Fallon at topgunlittlenecks@gmail.com. You can also call 617-899-5006 with any questions! Please click the link below to register.
Go 'Necks!
Registration is now closed!