Clam Elite Lacrosse League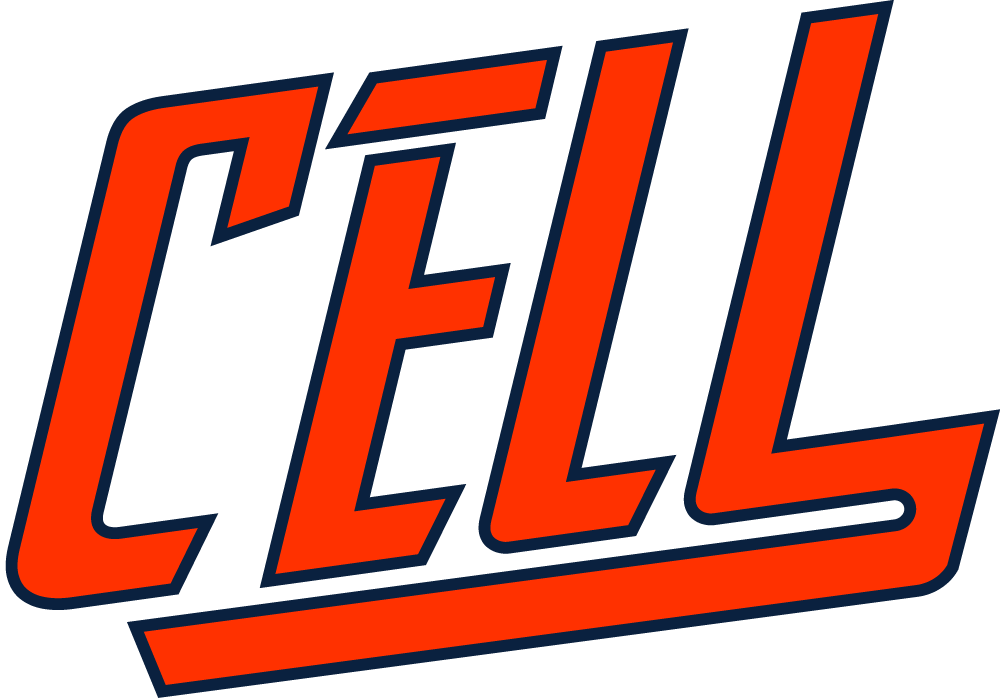 The Clam Elite Lacrosse League (C.E.L.L) is a unique indoor league offered to high school lacrosse players from some of the region's most prestigious high school programs.
Unique Gameplay

A Hockey court-sized turf field with boards for nonstop fast-paced play. Many indoor leagues use much smaller nets and do not allow long poles. Our league is the opposite: our goals are only slightly reduced in size and long poles are allowed in order to foster high scoring and realistic gameplay for ALL of our players.

Detailed statistics and standings:

Every game has dedicated stat keepers for accurate collection of goals, assists, and saves. Along with team records, these statistics allow players to keep track of their own performances, and inform outside coaches of how things have been going in the offseason.

Quality competition

This league is called "elite" for a reason; the only way in is via a personal invite from the Clams or via a Coach's recommendation. Please see our "How to join" page if you are interested!